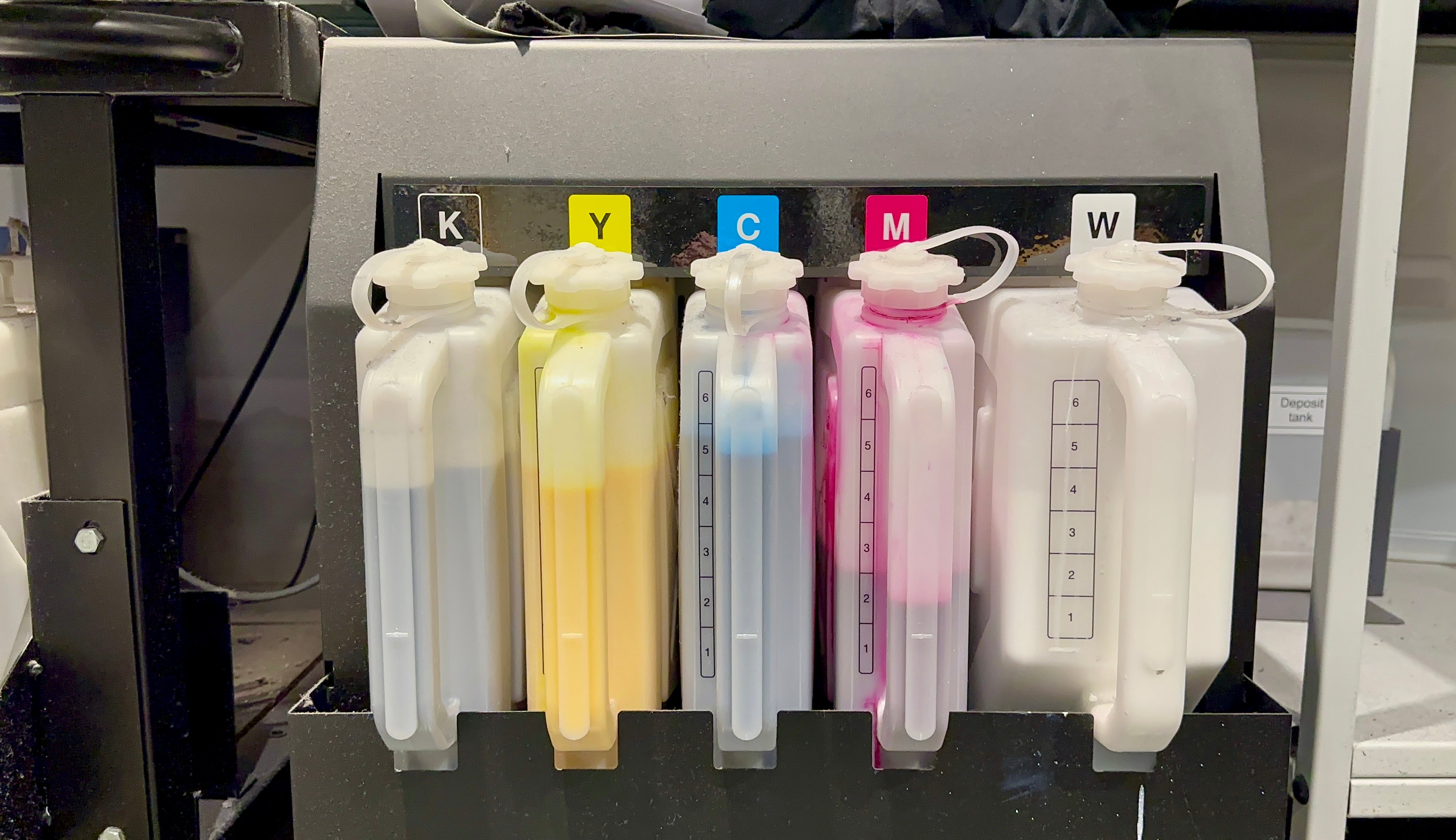 Direct To Garment / Direct To Film
Digital Printing
Direct-to-garment printing, also known as DTG printing, is a digital printing technology that allows high-quality images to be printed directly onto textiles. Unlike traditional screen printing, DTG printing does not require separate screens for each color, allowing for more intricate designs and shorter production runs.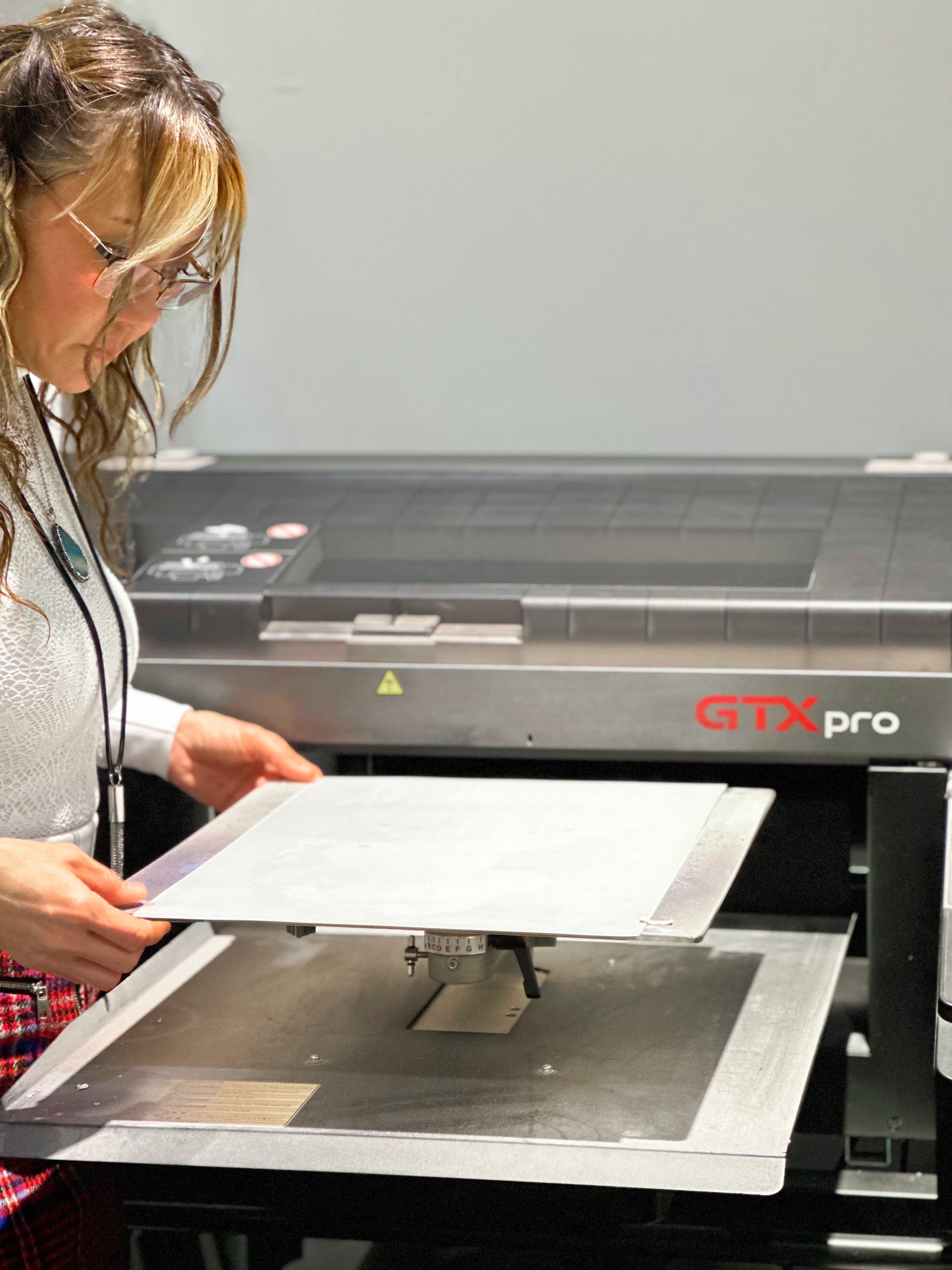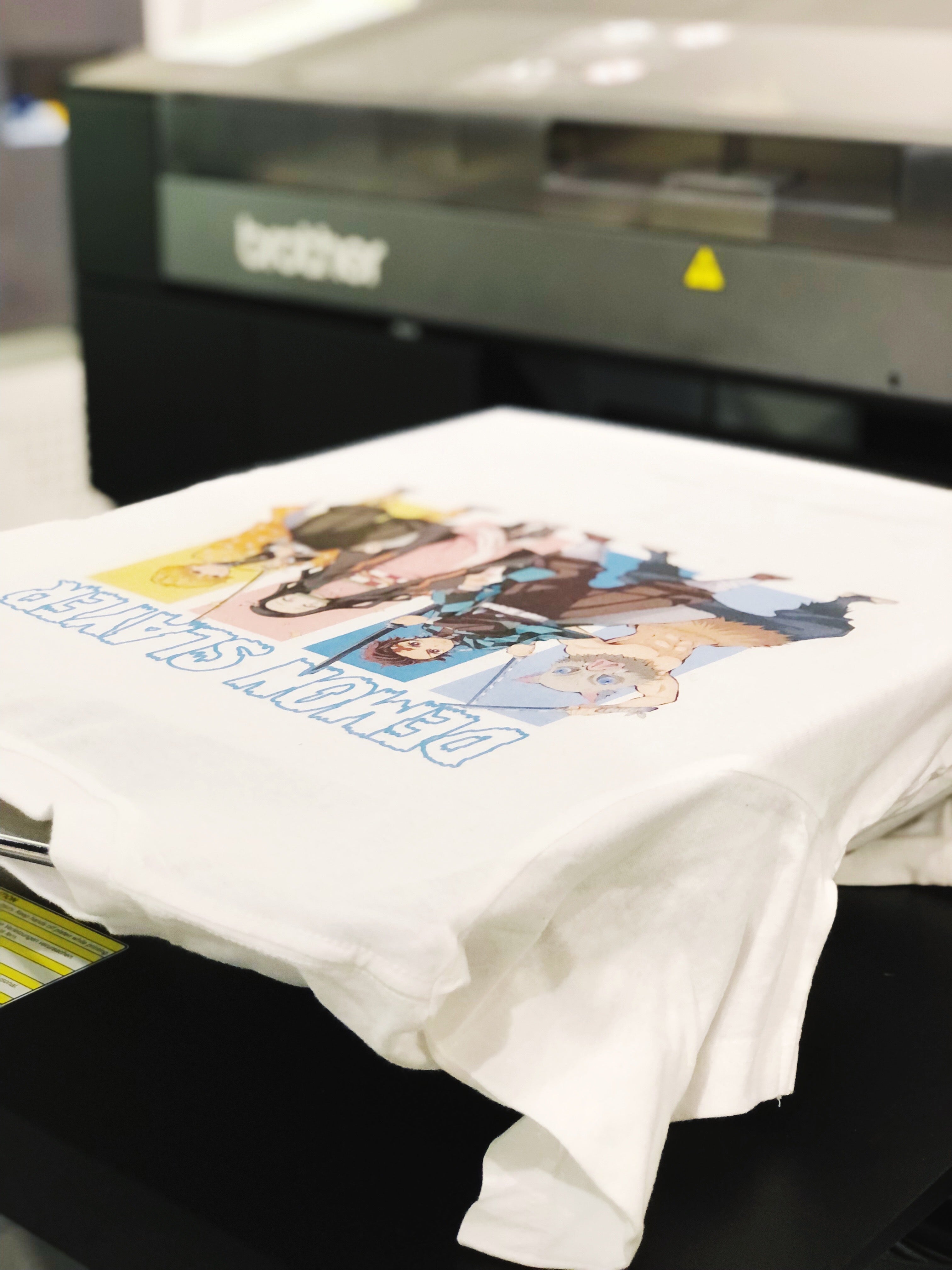 Dream Anything
Experience the next level of personalized and high-quality garment printing with DTG technology, where your designs come to life with vivid colors and intricate details, bringing your brand or message to the forefront of any event or occasion.
Our team of skilled professionals have extensive experience with DTG printing and are dedicated to providing you with exceptional results, ensuring that your designs are accurately reproduced with unparalleled vibrancy and clarity on every garment.
What is digital printing?
Digital printing, specifically direct-to-garment (DTG) printing, is a modern printing technique used to transfer high-quality designs onto fabric. Unlike screen printing, which requires the creation of a separate
stencil for each color used in the design, DTG printing uses a digital printer to apply the design directly onto the fabric. The printer uses specialized inks that are absorbed by the fibers of the fabric, resulting in a durable and long-lasting print.
DTG printing allows for full-color designs with fine details to be printed quickly and efficiently, making it a popular choice for small batch orders and custom designs. This method of printing also allows for unique designs to be printed without the need for a minimum order quantity, making it an affordable and accessible option for individuals and small businesses alike. With its ability to produce high-quality prints with a quick turnaround time, DTG printing is a valuable tool for businesses and individuals looking to create custom apparel and promotional items that stand out from the crowd.
1,000,000+
Over a million units screen printed